17-18 April 2013

A 2-day workshop on Laser Energy was held within the recent SPIE event in Prague.
Papers were contributed on all aspects of the Laser Energy challenge; laser technology, ignition physics, mass production of targets, fusion chamber concepts, advanced materials and the economic considerations of commercial power production.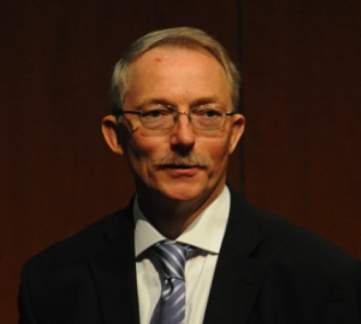 The opening session included presentations from HiPER Project Director Dr Chris Edwards and NIF Associate Director Dr Ed Moses on the prospects for fusion energy, current progress and future plans.
On Wednesday evening delegates gathered for a lively poster session, including a number of HiPER posters covering various aspects of Laser Energy research.
The Laser Energy Workshop was followed on Friday 19th April by the HiPER Participants' Forum